PRECISION TECHNOLOGIES
Precision Parts without a premium price.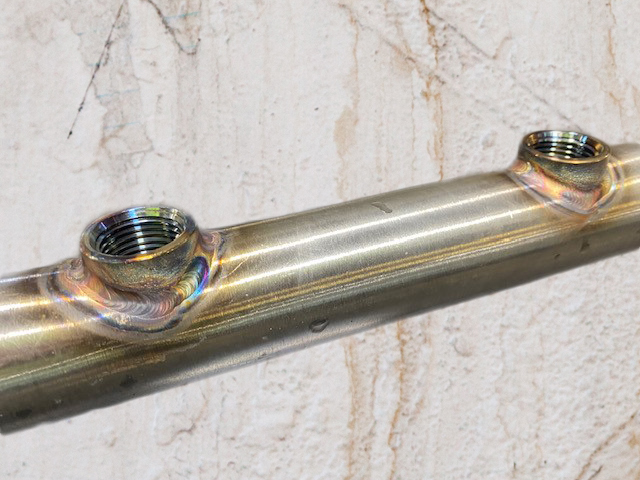 Solutions
Weldments – We create weldments for a variety of industrial customers in many different industries. From machine bases and platforms, to guards and railings, to specialized metal parts of every sort, we can produce what you need.
Repairs – We perform repairs in-shop or on-location for companies and institutions around the state. Factories, small shops, hospitals, restaurants, and municipalities use our fabrication and welding expertise to solve their maintenance problems quickly and professionally.
Certifications
The American Welding Society (AWS) publishes guidelines for qualifying welders to code standards.
AWS Dl.l- Structural Steel- offered in MIG (GMAW), TIG (GTAW), and Arc (SMAW)
AWS D1.2- Structural Aluminum- offered in TIG (GTAW)
AWS D14.3- Heavy Equipment- offered in Arc (SMAW)
The International Standards Organization (ISO) publishes guidelines for qualifying organizational quality systems.
ISO 9001:2015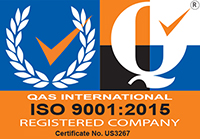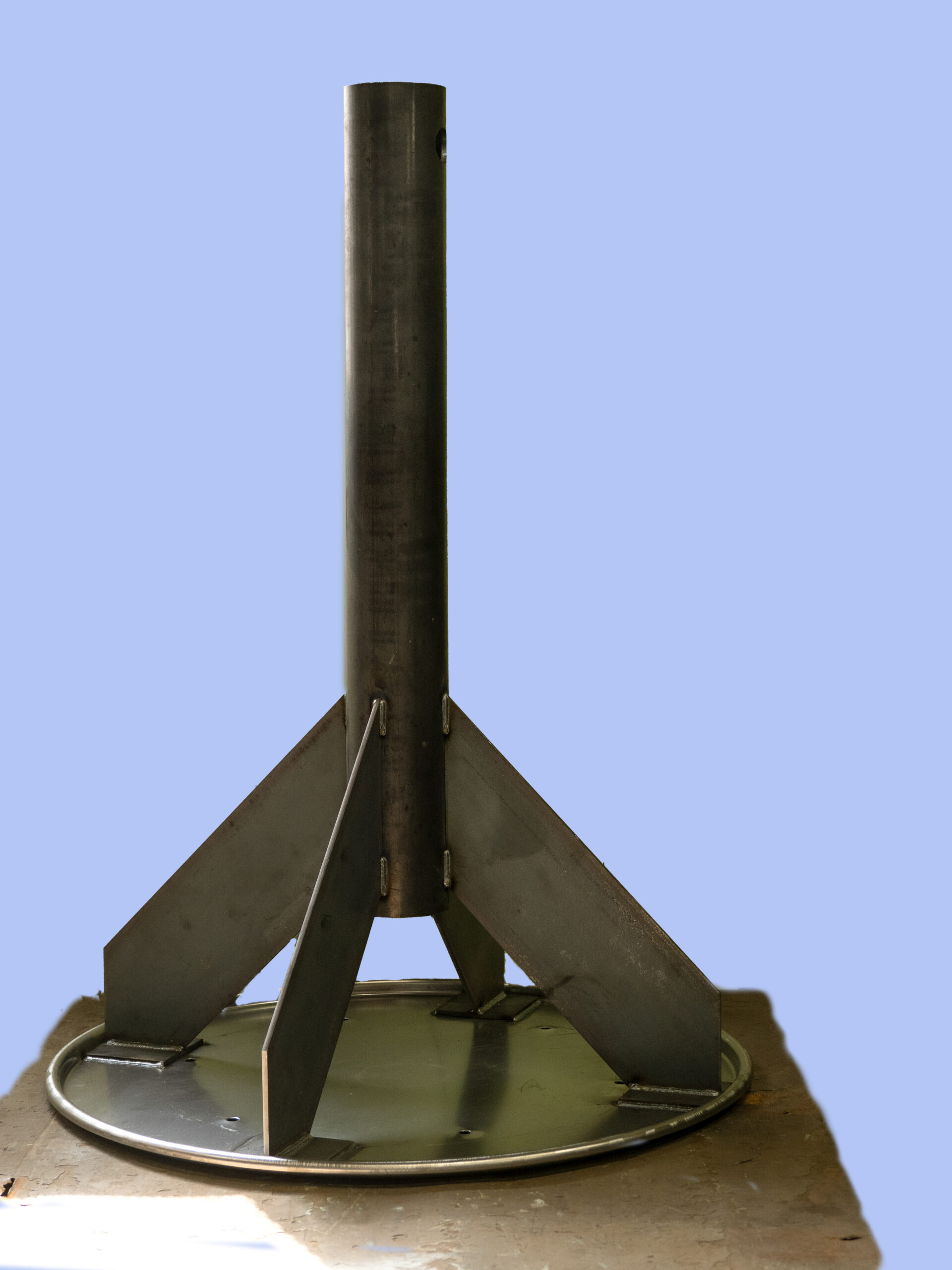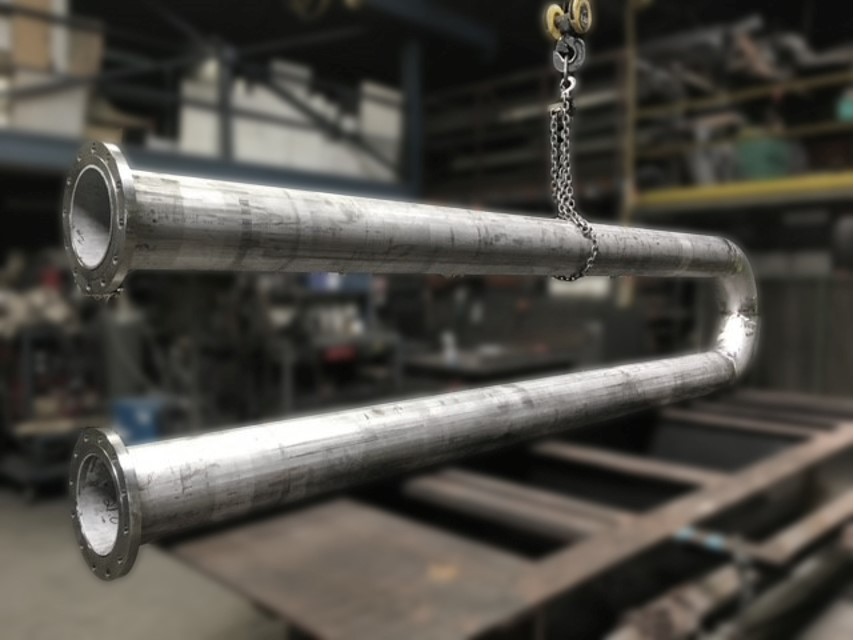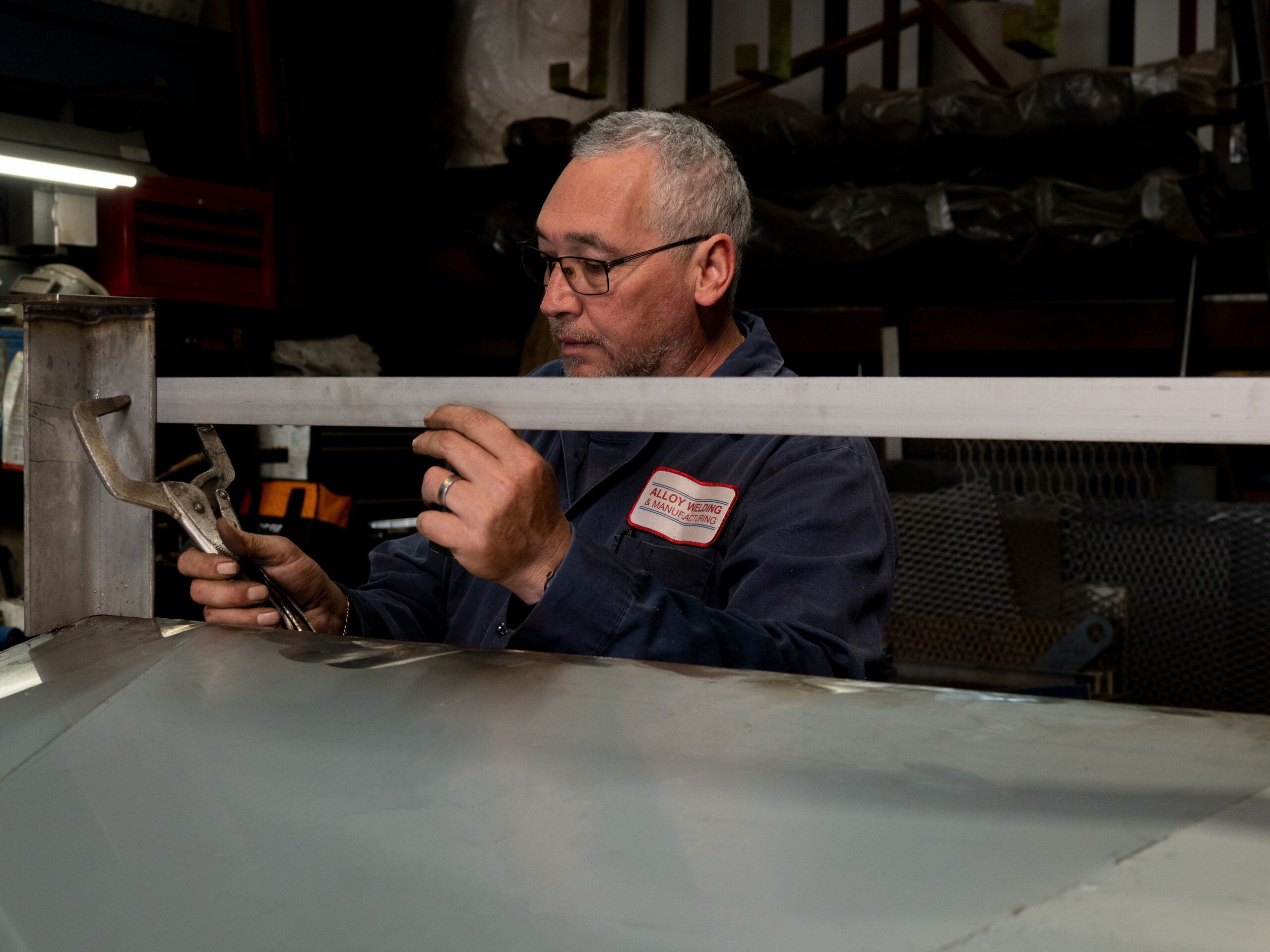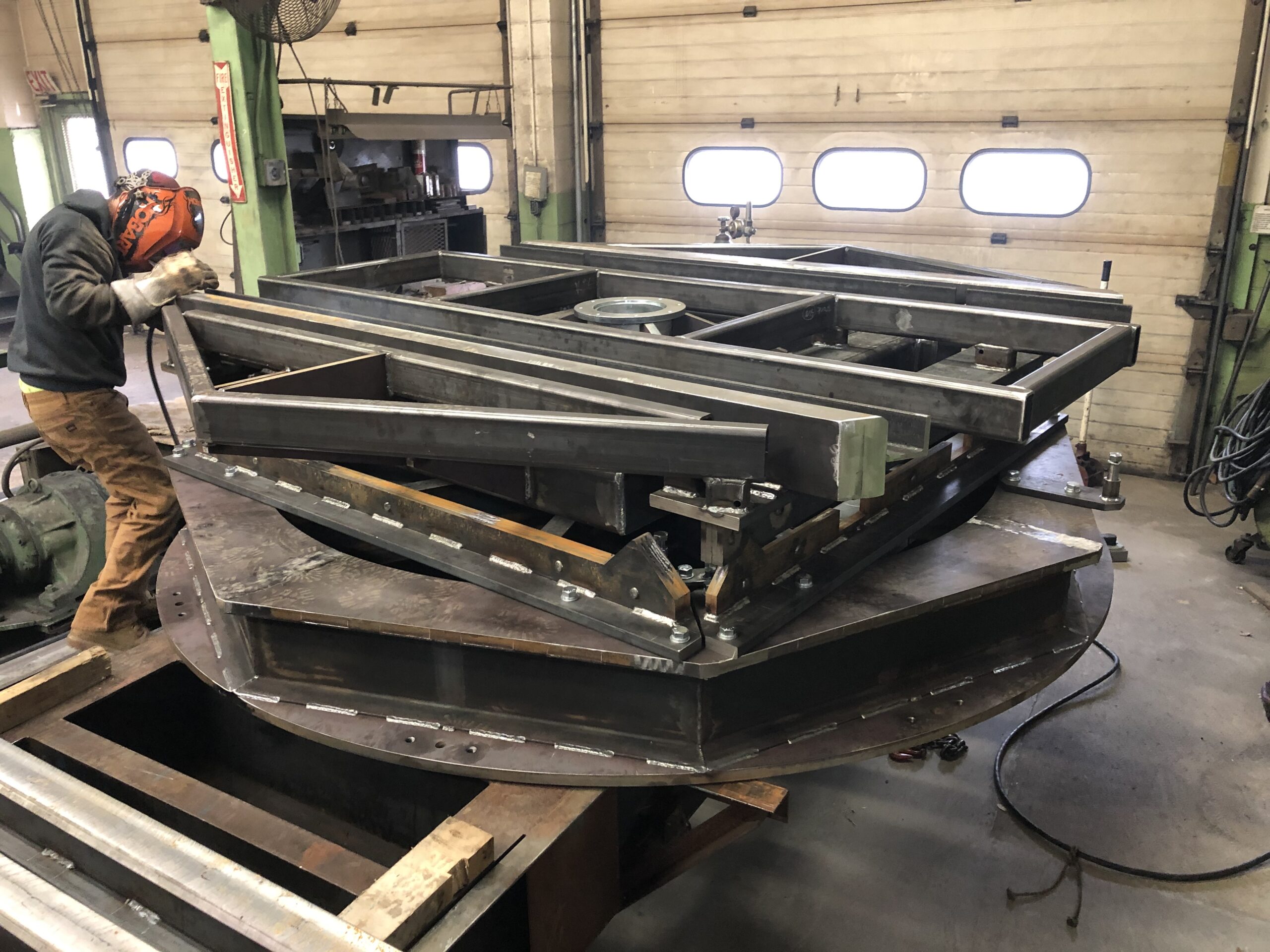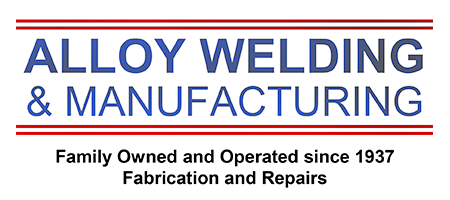 General Manager:
Darren Frechette
Sales Manager:
Ken Nelson
Office Manager:
Paula Hoponick