PRECISION TECHNOLOGIES
Precision Parts without a premium price.
Precision
Alloy Welding & Manufacturing Co., Inc. provides metal fabrication and design services for industrial and high-tech clients who need precision products without a premium price.
We fabricate thousands of different metal products for our customers every year.
It is our business to turn your drawings into reality.
Fabrication of
Custom Metal Parts
From Prints – We are happy to receive your prints in electronic or hard copy format. We turn around most quotes within a day, depending on the complexity of the request.
From Our Design – We are glad to meet with you in our shop on at your location to discuss your projects and assist with designs and drawings that meet your needs and re cost-effective to produce.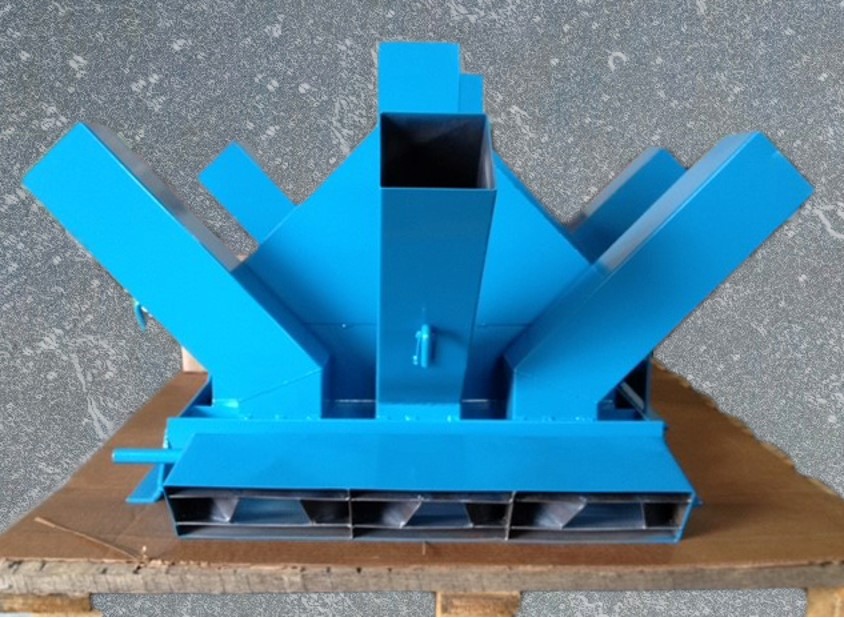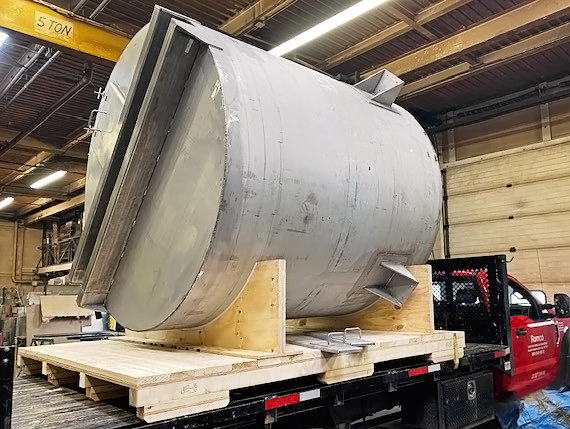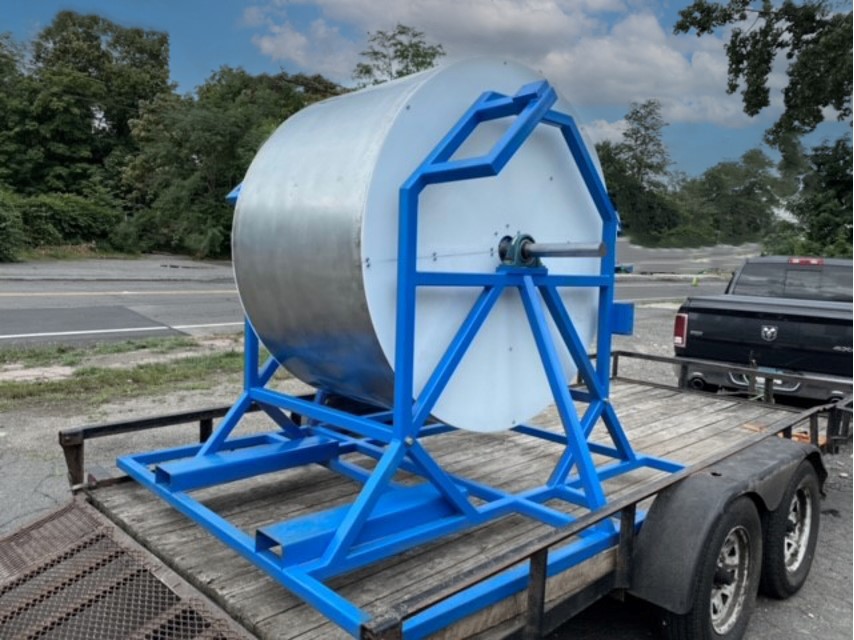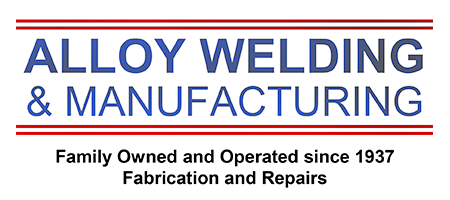 General Manager:
Darren Frechette
Sales Manager:
Ken Nelson
Office Manager:
Paula Hoponick