PRECISION TECHNOLOGIES
Precision Parts without a premium price.
Certifications
• AWS D1.1 Structural GTAW, GMAW, SMAW
• AWS D14.3 Heavy Equipment
• AWS D1.2 Aluminum GTAW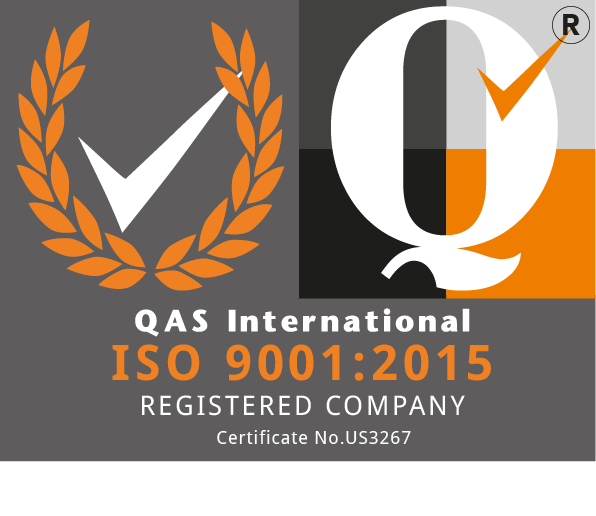 Who We Are
We are a job shop with 85 years of experience in metal fabrication, placing the highest priority on quality workmanship and customer service.
We provide metal fabrication and design services for industrial and high-tech clients in central Connecticut — precision products without a premium price.
We perform fabrication, installation, and repairs of all sorts. Our customers include industrial manufacturers, but also schools, governments, hospitals, apartment complexes, military and general contractors and individuals.
Alloy Welding & Manufacturing
233 Riverside Avenue
Bristol, CT 06010
860-582-3638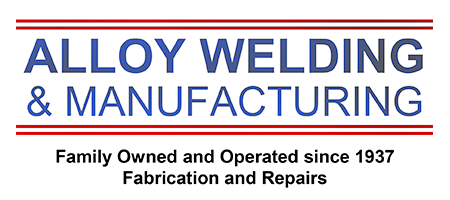 General Manager:
Darren Frechette
Sales Manager:
Ken Nelson
Office Manager:
Paula Hoponick