PRECISION TECHNOLOGIES
Precision Parts without a premium price.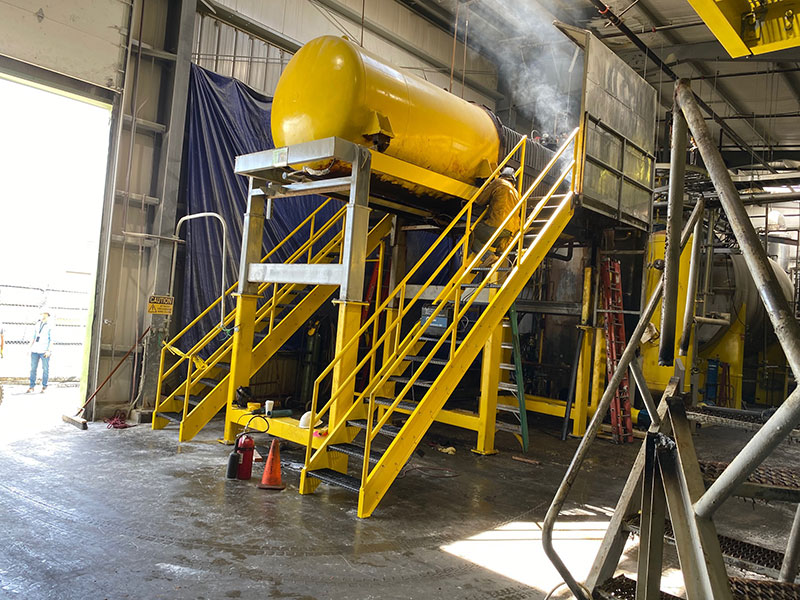 Service
Alloy Welding has been providing Portable Welding Services since before World War II. Our trucks are at your service when you need them, where you need them. There is no minimum charge, and you can count on us to be there when we say we will.
Questions?
We want to hear from you.
Click here to start the conversation.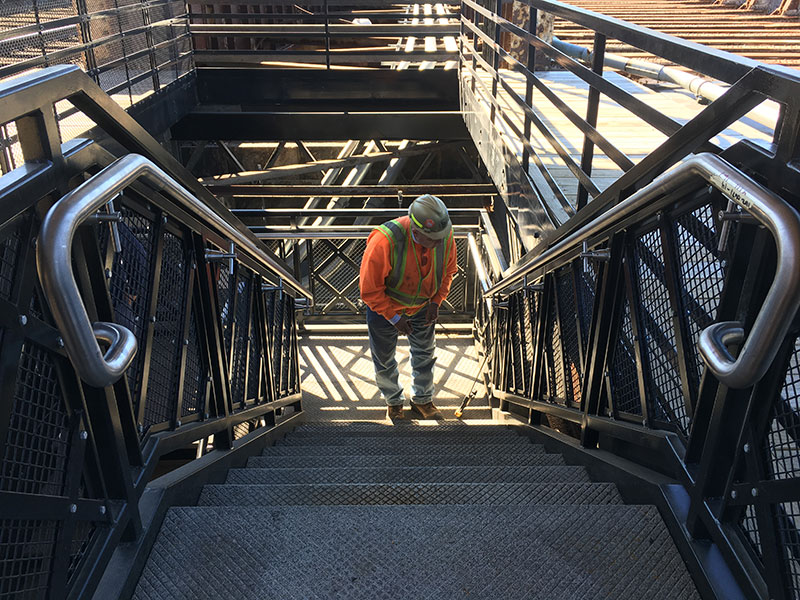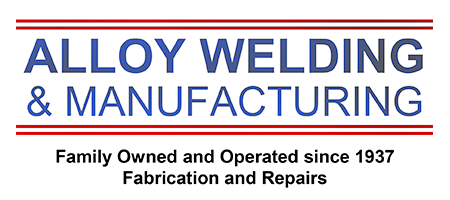 General Manager:
Darren Frechette
Sales Manager:
Ken Nelson
Office Manager:
Paula Hoponick