PRECISION TECHNOLOGIES
Precision Parts without a premium price.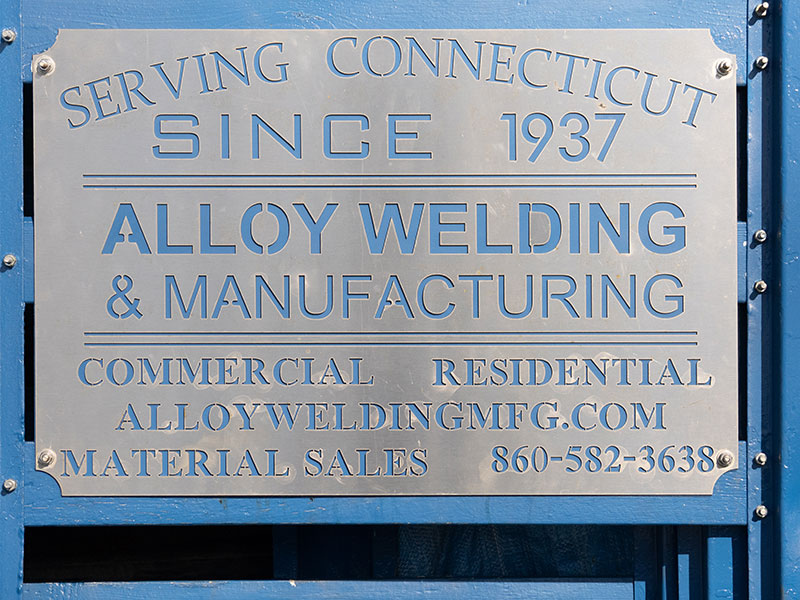 Fast Delivery
Alloy Welding offers Water Jet Cutting services for businesses, municipalities, and individuals in the central Connecticut region. We can produce parts in three hours with the Water Jet Machine that took 3 days the old way. It gives customers the two things they need most: Precision and Fast Delivery.
Our Maxiem 1530 Water Jet machine cuts in a 60 x 120 envelope with a repeatability rating of 0.002" and a weight rating of 6" steel. It can cut through almost any material, including plastic, rubber, aluminum, and even solid stone.
Our Maxiem 1530 Waterjet machine has the following features…
Full 60″ x 120″ cutting envelope
Cuts with high-pressure water and powdered garnet
Rated up to 6″ thick material
Cuts almost any material from steel, stainless, aluminum, titanium, copper, plastic and even solid stone
No heat-affected area near the cut, no slag, and almost no burr
The control runs from a dxf file, but we can also draw, scan, or trace any design or template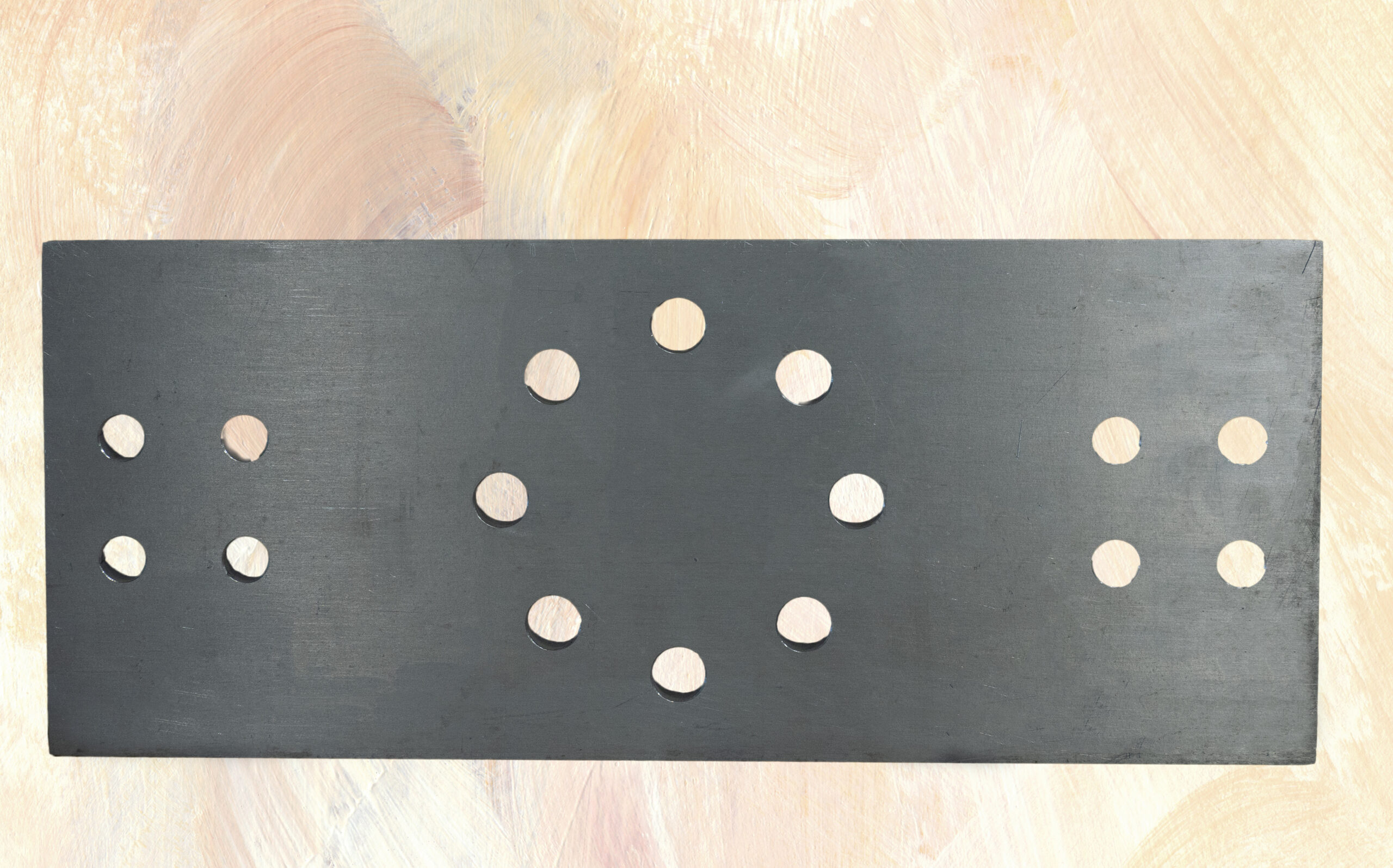 Questions?
We want to hear from you.
Click here to start the conversation.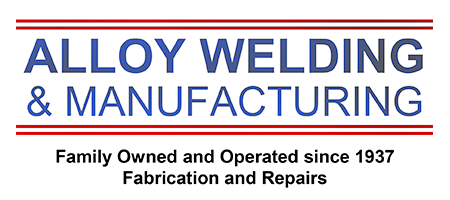 General Manager:
Darren Frechette
Sales Manager:
Ken Nelson
Office Manager:
Paula Hoponick